加个微信好友吧!随时解答您的问题!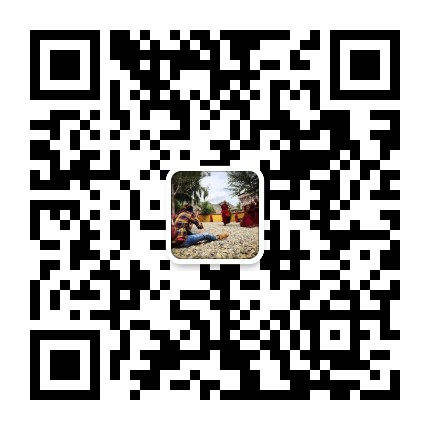 手机(同微信):139 8909 6049
About Lulang Forest
Tibet is a real natural museum of plants, hosting the genes of numerous plant species, which form a showcase of the entire Asian plant life.   
LuLang means "Loong King Valley" in Tibetan language, or "a place that will make you forget your home". It is located by the Sichuan-Tibet Highway, about 80 km from Nyingchi County. In summer, the flowers will blossom. Also, it is 1 of the best spot to watch the Namjagbarwa (the highest peak in Nyingchi with an elevation of 7782 meters).   
With an elevation of 3700 meters, Lulang Forest is a typical plateau-mountain-meadow, 15 km long and 1 km wide. Known as a fairyland where gods live in with scenic beauties, it has special breathtaking scenery in every season. In Spring, it is of full-brown azaleas all over the forest, which attracts swarms of birds. In Summer, you can see golden wheat waves with freshing breezes in Lulang Forest. In Autumn, the leaves all turn yellow and then red except the evergreen pines. In Winter, snow falls on the forest as well as the on the glaciers. You will get lost in the fairy tale. The clouds constantly change their shapes above Lulang Forest. Sometimes they are like galloping horses or leisure yaks.   
The local people scatter on the meadow in Lulang Forest together with the wild animals form a dreamy paradise where the immortals live in. Tourists here would always be slaves of the beautiful natural landscape.
Tips of Lulang Forest
1. On both sides of the road in the town nearby Lulang Forest, there are a dozen of restaurants mainly provide cooked chickens and some fungi.
2. There is a clean guesthouse in the town but the rooms are a little bit inexpensive. If you have to stay overnight inside Lulang Forest, you can sleep in the wooden house of local people if permitted.
3. With a tour plan in depth in Lulang Forest, waterproof clothes, medicines and sleeping bag should be included in package.
4. There is an observation deck built in the attraction of Lulang Forest, which provides the most amazing views about the forest as well as the Namjagbarwa in distance.