加个微信好友吧!随时解答您的问题!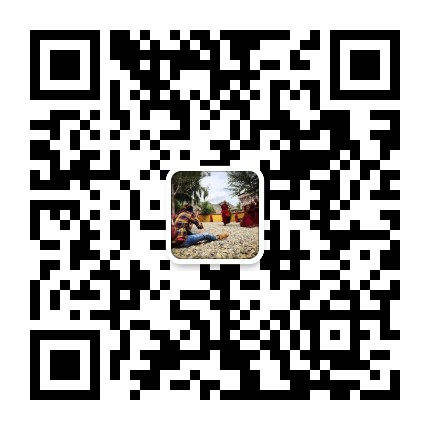 手机(同微信):139 8909 6049
About Draksum-tso
The Draksum-tso is one of Tibet's most famous scenic spots. It lies in the Gongbogyamda County, at about 90 km away from the county seat Gorlingka and 120 km away from Bayi Town. In 1997, the World Tourism Organization listed the lake into its international tourist spots. In 2001, the State Tourism Administration granted 5 4A title, Draksum-tso was the only tourism region. In 2002, it became a State Forest Park.   
The lake is an alpine lake at the mid-upper reaches of the Bar River, largest tributary of the Niyang River. The lake situates at 3,538 m above sea level and covers 25.9 square kilometers with a length of 18 km and an average breadth of 1.5 km. The deepest point of the lake is about 60 meters.   
Draksum-tso is dotted with a small island which is shaped like a sheep back. The island bears abrasions lef by glaciers moving on the way. As the origin of the Draksum-tso, valley glaciers sit at the fountainhead of rivers that converge into the lake. With ample ice supply, the glacial tongues often extend deep into the lush primitive forests, forming a bright contrast reflection on the lake surface. Surrounding the lake are snow-capped mountains wearing dense forest robes. The giant trees and flourishing bushes accommodate rare wildlife like bear, leopard, bharal, musk deer and Tibetan snow pheasant. In Summer and Autumn, a myriad of flowers burst into full blossom, enchanting brilliant butterflies and diligent bees.   
Sitting in a tranquil environment, Draksum-tso has blue transparent water projecting the ever-changing kaleidoscope of surrounding slopes in different seasons. Compared with majestic lakes like Namtso Lake, Yamdroktso Lake, Lake Manasarovar, Siling Tso and Tangra Yum Tso, the Draksum-tso is gifted with serenity that could help relieve a visitor of all the earthly troubles and get drunk with the natural beauty here. Draksum-tso had made its name in the world. The lakeside resort composes of lovely cottages with convenient facilities like yacht, hotels and restaurants.   
Draksum-tso is sacred for the local people. Every year, on the 15th day of the 4th month on the Tibetan calender, the local people will hold a festival to circulate the lake.   
On the island of the lake's center is the Tso Zonggongba Monastery of the Nyingma Sect of Tibetan Buddhism. Built in the 17th century, the lamasery enshrines the Qamba Buddha, the Avalokitesvara and her servants the Golden Boy and Jade Girl.
Tips of Draksum-tso
1. The lakeside resort composes of lovely cottages with convenient facilities like yacht, hotels and restaurants.
2. On the way to Draksum-tso resort, here is a sightseeing platform. It's the ideal place to take panorama pictures of the lake.