加个微信好友吧!随时解答您的问题!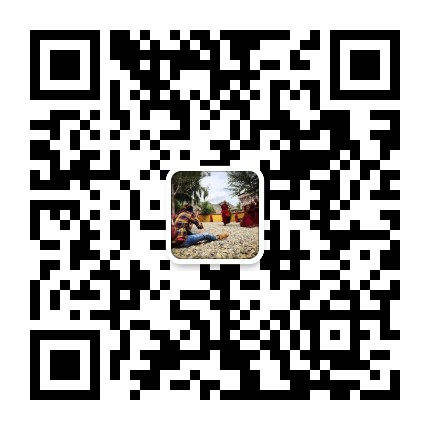 手机(同微信):139 8909 6049
About Brahmaputra River Grand Canyon
At 95 degrees east longitude and 29 degrees north latitude on the border between Mainling and Medog counties, the Mount Namche Barwa, highest peak on the eastern range of the Himalayas, stands on the way of Yarlung Tsangpo River and forces it to make a U turn abruptly. To the south of the 7,782-meter Namche Barwa stands the 7,151-meter Gyailhabelai Peak. On the northern bank of the Yarlung Tsangpo River, the top of Gyailhabeilai is some 5,000 to 6,000 meters taller than the river valley. The 2 mountain giants stand shoulder by shoulder, with vertical cliffs guarding the river like enormous gates. The narrowest point at the river valley is less than 80 meters. It seems that some prehistoric giant had cut open the mountains to let out the surging river.   
In 1994, Chinese scientists carried out an extensive survey in the great canyon. With comprehensive findings, they proved that this is the world's biggest canyon. According to the statistics issued by the Survey Bureau, the canyon starts from the Dahuka Village (2,880 meters above sea level) of the Mainling County in the north, and ends at the Bacoka Village (115 meters above sea level) of the Medog County. With a total length of 504.6 km, the canyon is 6,009 meter at the deepest point, with an average depth of 2,268 meters. These figures provide indisputable evidence that this is the biggest canyon in the world. In the past, the Grand Canyon of Colorado (1,800 -meter deep, 440-km long) in the United States, and the Colca Canyon in Peru (3,203-meter deep) had been listed as the world's biggest canyons. But neither of them can compare with the canyon on the Yarlung Tsangpo River. The discovery excited the whole world and international scientists called it the most important geological find of the 20th century. The discovery was made after long-term efforts by generations of Chinese scientists.
In Sept. 1998, the State Council of the People's Republic of China formally authorized the scientific name of the canyon: Brahmaputra River Grand Canyon or Yarlung Tsangpo Grand Canyon.
Tips of Brahmaputra River Grand Canyon
1. If you go by yacht, you can also have a fantastic view of Namche Barwa and Bonri Mountain by the way.
2. If you want to trek, make sure you bring all the waterproof equipments with you. Still, sleeping bag, tent, flashlight, sunglass, camera, kettle and some medicine are necessary.
Brahmaputra River Grand Canyon网友点评