加个微信好友吧!随时解答您的问题!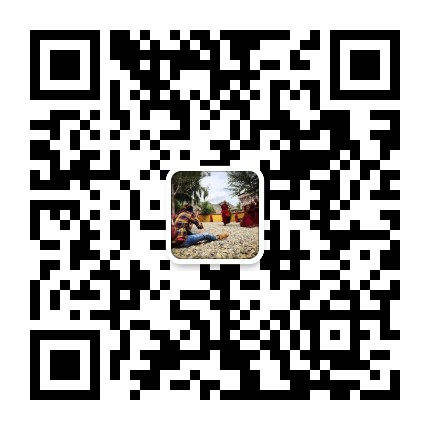 手机(同微信):139 8909 6049
MOUNT KAILASH TOURS
Where is Mt.Kailash and how to get there?
Kailash is around 1300km west of Tibet, Kailash is considered the one of the holy mountain in the world, Kailash deserves your visit if you get a holiday around 13 or 15 days, for the road condition of western Tibet has been greatly improved in recent years. Most of the roads are tarred so that even cars and mini-buses are transitable and less time is spent on the road. and the NEW airport was established in western Tibet, tourists can fly to there within 3 hours.
What to Pack
A backpack,towbar boxes,hiking shoes, down and jacket, sunglasses, rain gear, personal special medicines, sunscreen,lip screen,camera…
Things to know before you go
【Accommodation】Generally, in remote area, there is no hotel which can provide travelers breakfast and room facility of good quality. In fact, only basic dorm beds are available in guesthouses and small inns at remote places. There are no private bathrooms and no water for shower. Those places are always lack of water and electricity due to the poor geography conditions.
【Drinking water】The hot water for drinking is at low temperature about 70-80 degrees centigrade and always provided by a bottle.
【Food】In some extremely remote places, tourists have to stay in tents or local monasteries, which might not be clean enough.there is also no fresh meat or vegetables in local and all the ingredients are from big cities like Lhasa and Shigatse. Therefore, the price for a meal is quite expensive. A very sample meal might cost 8 to 10 USD per person. For a breakfast, 1.5 USD for a cup of coffee and 3 USD for a cake, it is not enough for a quality breakfast, so our company may buy some bread, coffee, or milk powder from the supermarket in big cities to improve the poor breakfast.
【Travel Permit】4 permits in total are needed for a Mount Kailash tour: Tibet entry permit, Alien's travel permit, foreign affair permit, and military permit. Tibet Odyssey Tours can be able to arrange all of the travel permits for your Kailash Manasavor tour.