加个微信好友吧!随时解答您的问题!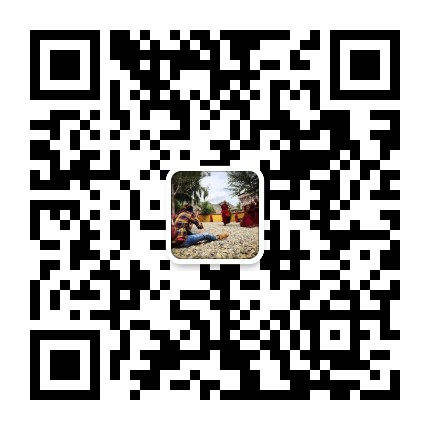 手机(同微信):139 8909 6049
About Shenzha Nature Reserve
Shenzha Nature Reserve, located in Shenzha County in Nagchu Prefecture, was established in 1993. It is praised as the paradise of birds since there are more than 120 species of birds here. It is also the biggest protecting area of black-necked crane in China.   
Shenzha Nature Reserve is in the wide lake basin area of Changtang Plateau. The climate here is warmer and has lakes of lower salinity. So it is a perfect place for the aquatic organism living and the birds multiplying. It is noted for its magnificent landscape by various birds. The Gruentso Lake in the reserve covers a water area of 476 square kilometers with an altitude of 4650 meters. The annual precipitation here is about 300 millimeters. Both the glaciers and snow water supply fresh water of Gangdise Mountains for Shenzha Nature Reserve, hence the water here has a low mineral concentration. It is suitable for the growth and reproduction of the aquatic organisms and waterfowls.   
In the area of low-lying lakes is filled with swamp, meadow and wet grassland. There are also some inland rivers. All of them make the nature reserve an ideal place to live for black-necked crane. Other precious birds such as bar-headed goose also perch here as their homeland. The black-necked crane is the first class national protected animal in China. When different kinds of birds get together, they are waving their wings. The scenery is colorful and spectacular.   
Nagchu is an important prefecture of Tibet Autonomous Region and also a vital communication hub along Qingghai-Tibet Railway. It is very convenient to make a visit to Shenzha Nature Reserve from other places in Tibet.
Tips of Shenzha Nature Reserve
1. The restaurants in Shenzha mainly supply Sichuan food.
2. If you want to stay the night, the Shenzha Agricultural Guesthouse provides beds for visitors at the cost of CNY 20 per bed.
3. When traveling here in Summer, you need to take sunglasses, sunscreen and some waterproof clothes with you.
Shenzha Nature Reserve网友点评