加个微信好友吧!随时解答您的问题!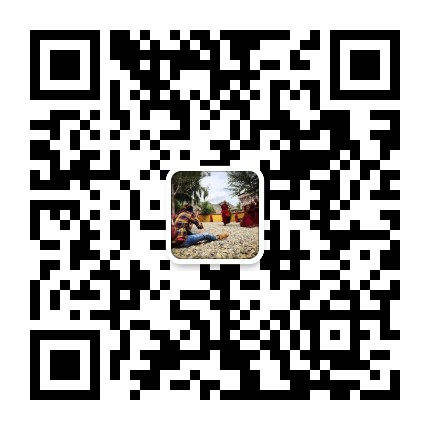 手机(同微信):139 8909 6049
About Geladandong Serac
The Geladandong Serac is located in Mafeijiri Town in Anduo County of Nagchu Prefecture in Nyenchen Tangula Mountain. With an elevation of 6621 m, it is the origin of the Mother River of China-- Yangtze River. Consisting of 21 snow mountains, it serves as the main peak of the Nyenchen Tangula Mountain, and the highest mountain in northern Tibet.   
The natural landscape and ecological environment of Geladandong Serac is quite amazing. When it comes to Summer, the ice and snow melt with wonderful flowers blooming on the grassland. In Winter, it transforms itself into a wonderland of silver snow.   
Geladandong Mountain also serves as a natural shelter for more than 20 kinds of wild animals, including the white-lipped deer, Asiatic wild ass, snow leopard and alpine snowcock.   
The serac forests are of various shapes. Some of them look like delicate crystal towers standing on the horizon. Some look like dinosaurs hunting. What's more interesting, sometimes were you lucky enough, you can see a rainbow light in the deep ice forest. Clean and comfortable ice rooms are formed due to the melting ice in bottom of the serac, you can even stay there for a while experiencing the wonder of nature.  
With no doubt, such glorious serac forest is the magic work of the nature in thousand of years and a demiurgic craftwork.
Tips of Geladandong Serac
1. When standing on the Changtang Plateau, you can actually see the Geladandong Serac in a distance.
2. If you plan to climb Geladandong Serac, you have to be very professional in mountaineering. In addition, the gears for climbing is necessary.