加个微信好友吧!随时解答您的问题!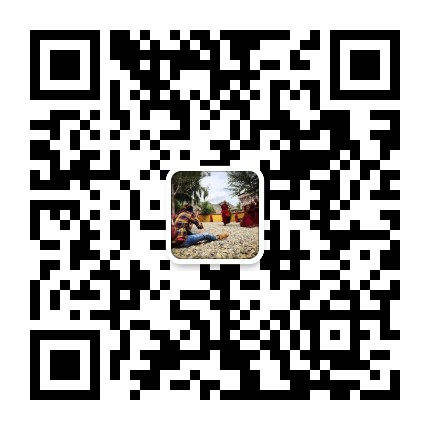 手机(同微信):139 8909 6049
About Nyenchen Tangula Mountain
Nyenchen Tangula Mountain, located at the middle part of Qinghai-Tibet Plateau, is a huge mountain chain extending from east to west. It is 1500 km long and 80 km wide with average altitude from 5000 to 6000 meters. Enveloped in fleecy clouds and mist, it is snow-capped all year round.   
The Nyenchen Tangula Summit is the highest peak of Nyenchen Tangula Mountain, a massive 600 km long range in central Tibet piding the Yarlung Tsangpo River from the Changtang Plateau, southeast of Namtso Lake. Together with the Gandise range, it forms the Transhimalaya. The highest peak of Gandise is Mount Kailash.
West Nyenchen Tangula Mountain is situated close to Lhasa near the Qinghai-Tibet railway, bounded by grassy plains of Damshung to the south and the scenic holy lake (Namtso Lake, Lake Manasarovar and Yamdroktso Lake are the 3 Holy Lakes in Tibet) Namtso to the north. Nyenchen Tangula Mountain is 1 of the holiest mountains in Tibet, referred to as its Holy Lake wife Namsto. They together make a splendid couple-- one of Tibet's finest visual spectacles. There are great views of the peak from all around the plateau, particularly around the lake  
Central part of the main range is about 15 km long. The massif is heavily glaciated. Recently, owning to low precipitation, exposing sharp ridges and peaks. The snowline in the Nyenchen Tangula Mountain is as high as 5700 meters.   
East Nyenchen Tangula pides the Yarlung Tsangpo River to the south and the Nak Chu River (which becomes the Nujiang River and Salween in its lower reach) to the north. Most of the peaks in East Nyenchen Tangula, sometimes called the Alps of Tibet, are unclimbed.   
Trekking up into the range is also possible for professional mountaineers. Nearby is the world's highest railway station-- Tangula Station at an elevation 5,067 meters.
Tips of Nyenchen Tangula Mountain
1. There are some shops selling prayer flags at the bottom of Nyenchen Tangula Mountain. If interested, you can buy some.
2. If you plan to climb Nyenchen Tangula Mountain, make sure you bring all the necessary mountaineering gears with you.
3. Standing on the mountain, overlooking the Namtso Lake would be a very different experience from watching by the lakeside.
Nyenchen Tangula Mountain网友点评