加个微信好友吧!随时解答您的问题!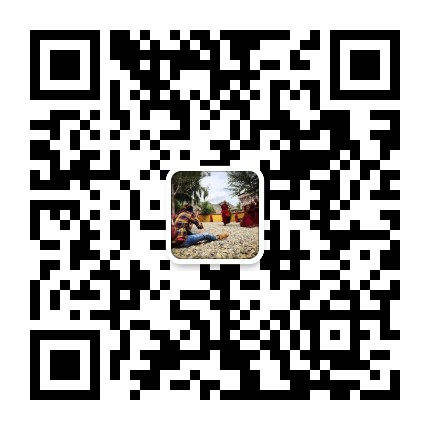 手机(同微信):139 8909 6049
About Tsanden Monastery
Tsanden Monastery in northern Tibet was built at the top of Yaladuo Hill of Nagchu area of north Tibet in 1668 as an affiliated temple of Drepung Monastery in Lhasa. It looks like the famous Potala Palace in Lhasa from far away, so Tsanden Monastery is also known as "small Potala".
It was said that the temple was planned to build as the Potala, but some blueprints were lost on the way back to Yala Village which is just located at the west side of the Yaladuo Hill and is said to be the hometown of the wife of King Gesar. Thus, the Tsanden Monastery does not look exactly like the Potala Palace.
The Tsanden Monastery covers an area of 25,975 square meters and comprises of a white palace and a red palace. The red palace in the middle is used for housing Buddhas and holding religious activities. The white palace at the two sides and back side is lamas' living area. There are many figures of Buddhas, murals, scriptures and other valuable cultural relics and artworks.
Every May, July and December on Tibetan calendar, this monastery would hold some important religious activities. During this period, local Tibetans and monks from other temples would come to the Tsanden Monastery to enjoy the ceremonies.
Tips of Tsanden Monastery
1. Like the Potala Palace, it also has White Palace and Red Palace.
2. The frescoes ,statues and sutras in Tsanden Monastery are of great importance.