加个微信好友吧!随时解答您的问题!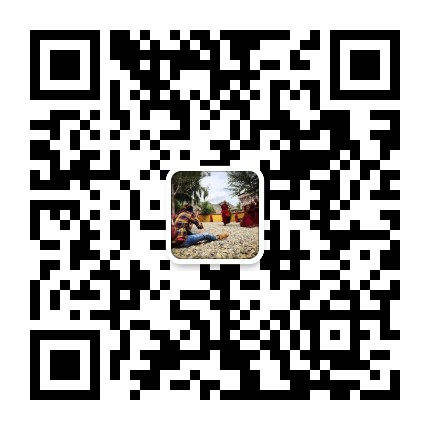 手机(同微信):139 8909 6049
Enjoy Relaxation and Leisure at Book Bars in Lhasa
Have you ever wondered how wonderful a sunshine afternoon spent on enjoying relaxation and leisure at book bars in Lhasa? "Regardless of the vicissitudes of the outside world, I put my heart into the classics written by the lofty and sagacious." The saying describes the wonderful moment without anything disturbing, only interesting books.
You know, we can enjoy quiet in a library, but not entertainment; we can read all kinds of books in a bookshop, but we will feel depression there. Sitting and reading in a book bar will help you enjoy a great time. Interesting books, delicious coffee, beautiful decoration and elegant music make a wonderful afternoon or a whole day.
As a new relaxation and leisure style, "book bar hopping" has become a new trend in the ancient city Lhasa. In fact, a book bar is not a fresh thing anymore in Beijing, Shanghai or Nanjing. All kinds of book bars can be seen everywhere. However, this is a fresh stuff in Lhasa.
In recent years, the book bars have sprung up like mushrooms. There are many characteristic book bars such as "Tibet book house", "elsewhere", "blog", "Kuyuma" "Guxiuna" and so on. These bars have become a part of the beautiful scenery of Lhasa.
Lhasa is considered to be a place full of mysteries which attracts tourists from around the world. Places such as the magnificent Potala Palace, the sacred Jokhang Temple, as well as bustling Barkhor Street are all major attractions in the capital. But if you want to gain a further understanding of the place, books help. No wonder, some tourists traveling to Tibet come all the way to the book stores and bars to enjoy their leisure time and to gain information and inspiration about the rooftop of the world - Tibet. Larita, an American professor, said she was a Tibetan culture pursuer. She came here for nothing else but only the silent environment for reading books about Tibetan culture and enjoying the unique charm of Tibetan culture.
Enjoy Relaxation and Leisure at Book Bars in Lhasa网友点评