加个微信好友吧!随时解答您的问题!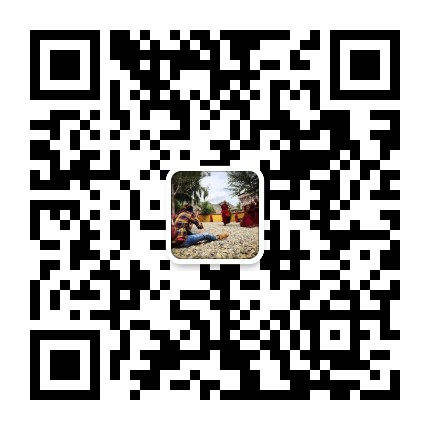 手机(同微信):139 8909 6049
Eight Temples You Must Visit in and around Lhasa
There are numerous temples of all sizes dotting in and around Lhasa, but the following eight temples you must visit in and around Lhasa when you make a tour to Tibet.
1. Jokhang Temple – a temple built before the establishment of Lhasa city.
Jokhang temple is the holiest place of Lhasa in the mind of Tibetan Buddhist and receives hundreds of tourists and pilgrims each day. This temple is just situated in the centre of old Lhasa and was built in 1,300 ago. Along with the Potala Palace, it is probably the most popular tourist attraction in Lhasa. It is part of the UNESCO World Heritage Site "Historic Ensemble of the Potala Palace," and a spiritual centre of Lhasa.
2. Drepung Monastery – a place that produces generation of famous monks.
Drepung is the largest of all Tibetan monasteries and is located on the Gambo Utse Mountain, five kilometers from the western suburb of Lhasa. It is one of the "great three" Gelukpa university monasteries of Tibet, along with its peers Ganden and Sera monasteries. Buddha Exhibition in this temple is very famous, especially during the annual Shoton Festival.
3. Ganden Monastery – the first Gelupa Buddhist monastery established by Tsong Khapa.
Located at the top of Wangbur Mountain, Tagtse County, 36 kilometers ENE from the Potala Palace in Lhasa, at an altitude of 4,300m, Ganden Monastery is traditionally considered as the seat of Geluk administrative and political power. On each June 15 in Tibetan calendar, a huge Thangka of Buddha, 26m in length and 10m in width, will be exhibited in this monastery.
4. Sera Monastery – a wild rose garden in Tibet.
Located 1.25 miles (2.01 km) north of Lhasa, Sera Monastery is famous for its Buddhist scripture debating among monks everyday. Even if you cannot understand what they say, you will be immerge yourself in the extraordinarily competitive debate.
5. Tsurphu Monastery – the real Kalacakravajra Mandala.
Located 70km from Lhasa, Tsurphu Monastery is a Tibetan Buddhist monastery serving as the traditional seat of the Karmapa. The monastery is about 14,000 feet (4,300 m) above sea level. It was built in the middle of the valley facing south with high mountains surrounding the monastery complex.
6. Drak Yerpa Monastery – holy place where Terton has been found.
Drak Yerpa is about 30km to the norhteast of Lhasa, it is probably not of great interest for the average traveller, but for those with a particular
interest in Tibetan Buddhism, Yerpa is one of the holiest cave retreats ever
7. Reting Monastery – a monastery among hundreds and thousands of ancient cypresses.
Reting Monastery, also known as Radreng Monastery, is a historically important Buddhist monastery in Lhasa of central Tibet. This monastery was founded by Atisha's chief disciple Dromtönpa in 1056 in the Reting Tsampo Valley north of Lhasa as the seat of the Kadampa lineage.
8. Drigung Monastery – a place of eternity.
Drigung is a notable monastery about 150 km east from Lhasa. A tradition in Tibetan Buddhism known as sky burials are commonly performed by monks of the monastery, and it has become one of the more notable aspects of the monastery's culture wherein the bodies of the dead are put out for nature to decompose or for predatory birds to eat. As Buddhists believe in reincarnation, there is no need, in their view, to preserve the corpses.
Eight Temples You Must Visit in and around Lhasa网友点评