加个微信好友吧!随时解答您的问题!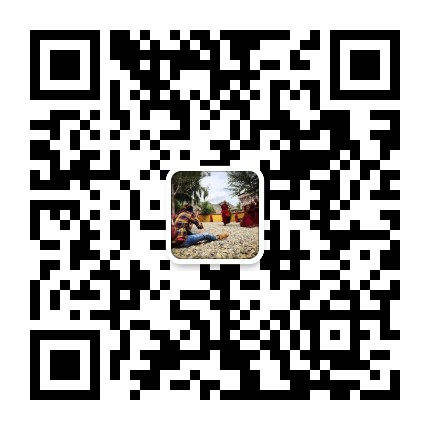 手机(同微信):139 8909 6049
Visit the Birthplace of Songtsen Gampo
Located in Medro Gongkar county of Lhasa prefecture, Gyama Valley, the birthplace of Songtsen Gampo, is a place with picturesque scenery, colorful mythology, and numerous cultural relics and historical sites. It was the activity center of Tubo royal members. The greatest king of Tibet lived here until he became king when he was 15.
The Gyama valley is 60km east of Lhasa, making it an easy half-day excursion by bus from Lhasa, or a perfect place to a bike exploration for travelers to Tibet. The place is 2km south to the Gyelpo Gongkar from the main highway. The Gyelpo Gongkar is a cahapel from the east of the tarmac road. It was also dedicated to Songtsen Gampo and his two wives. The building can be dated back from as early as 7th century. The appearance is like a small Yumbulagang, with a black and white photo inside showing its original building.
From here one can take an hour-long walk south to the Rabye Ling Monastery. Then in the behind village there is a huge Kadam-style funeral chorten of Sangye, who is a master of the Talung School and the founder of the Riwoche Tsuglhakhang. Though the monastery is small in scale, it houses some fine murals and a stone mantra, which is said to have appeared naturally at the birthday of Songtsen Gampo.
Then go north, follow the paved road for 10 minutes, you can get to the three Dumburi chortens, with a shrine nearby. There is also a natural springs that marked the birthplace of King Songtsen Gampo. Archaeologists believe that the the ruins of Jampa Mingyur Ling around the place is the palace that Songtsen Gampo's father built after his leaving from the Chongye Valley.
The ruin is 5 km to the mainroad. To get to the valley, you can take a frequent Medro Gongkar-bound minibus from Lhasa's Eastern Bus Station, then you get off at the kilometer marker 4572.8km before Medro Gongkar.
Visit the Birthplace of Songtsen Gampo网友点评