加个微信好友吧!随时解答您的问题!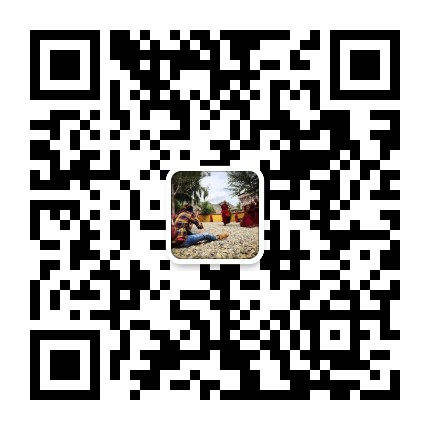 手机(同微信):139 8909 6049
Make a ritual walk like a Tibetan–Things to do in Lhasa
You know every Tibetan do ritual walk. When you are making a tour in Tibet, it is common a see Tibetans walking around a temple, turning prayer wheel and muttering mantra. There are three famous pilgrimage circuits in Lhasa, Nangkhor, Barkhor and Lingkhor. For travelers, all the circuits are well worth following, during Saga Dawa Festival in particular, when the distinction between tourists and pilgrims can become very fine indeed. You need to always proceed clockwise during pilgrimage walk.
Nangkhor is a circuit encircles the inner precincts of Jokhang Temple; Barkhor circuits the outskirts of the Jokhang and Lingkhor encompasses the entire old city of Lhasa. Among them, the Barkhor is the most famous pilgrimage circuit in Lhasa and the best introduction to the old Lhasa city for newcomers. Tibetans normally do ritual walk along the Barkhor and do Lingkor during Saga Dawa Festival.
There is another famous kora in Lhasa, that is, Tsekhor encircling the Potala, passing by an almost continuous circuit of prayer wheels, chortens, rock paintings and Lukang Temple.
In fact, you can do a kora around any temple in Tibet, like Sera, Drepung, Ganden, Tashilhunpo monasteries, or around a sacred mountain or lake, such as Mt. Kailash, Manasarovar and Namtso.
Make a ritual walk like a Tibetan–Things to do in Lhasa网友点评