加个微信好友吧!随时解答您的问题!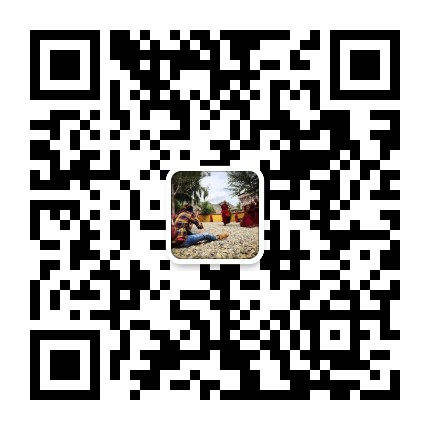 手机(同微信):139 8909 6049
Where to Enjoy Night View of Lhasa
When travel to Tibet, some tourists may be curious about the night scenery of Lhasa. Then where to enjoy night view of Lhasa comes into their mind. So let's introduce some good night spots at Lhasa.
Night View of Potala Palace
Potala Palace is usually the first must-see scenic spot in Lhasa for 99% travelers to Tibet. Yeah, the Potala Palace is majestic at daytime, but do not miss the night view of the Potala Palace. When night falls, the lighting system and music fountain add livingness to the Potala Palace and make a different sight of the grand Potala Palace. The charming night view of the Potala Palace also attracts many visitors. The music fountain in the square changes its shapes with the rising and falling of the music rhythm.
At daytime, you will find that the Potala Palace perches on a lofty cliff of Lhasa. But at night, you will find the Potala Palace is not rising from the earth, but rising from the cloud in the sky when looking from distance. It is hanging in the sky! That night scene is amazing and unforgettable.
Besides, there are some local Tibetans dancing and singning at the Potala Square. So it is a good place for enjoying Tibetan dances and songs, and also traditional Tibetan costumes. It is also a good way to relax.
Yutuo Pedestrian Street
Pedestrian street is always a good place to explore local life, so does the Yutuo Pedestrian Street in Lhasa. The Yutuo Street with one end connected to Potala Palace Square and another end stretched to Jokhang Square is the window of Lhasa City and also the first asphaltum road in Lhasa. This pedestrian street gathers three biggest malls of Lhasa: Lhasa Department Store, Lhasa Jinggu Marketplace and Lhasa International Trade Building. At night, people like to stroll among the flowers, fountains and beautiful lights in Yutuo Street, so it becomes quite busy at night.
Lhasa Beijing Road
The Lhasa Beijing Road is the Bar Street in Lhasa. At night, the whole street is brightened by colorful lights and gets very busy. Shining neon lights and striking billboards decor along this road at night. The colorful billboards of the bars and stalls on the street are blooming like flowers at night.
Though bars are good place to meet different friends and experience exotic life, tourists are highly recommended to avoid drinking before fully acclimation because drinking may aggravate altitude sickness. If you do like bars, do not drink too much. If you get drank, your life may be in risk.
Where to Enjoy Night View of Lhasa网友点评