加个微信好友吧!随时解答您的问题!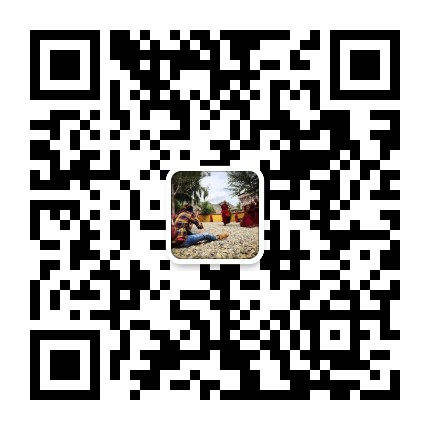 手机(同微信):139 8909 6049
Lhasa Tours-- "Explore the Religious Mystery and Natural Wonder in the City of Gods"
Why go
Lhasa, the city has a history of more than 1,300 years. It is the political, economic and cultural center of the Tibet and one of the highest cities in the world with an elevation of about 3600 m above sea level. It lies in the center of the Tibetan plateau with surrounding mountains rising to 5800m and Lhasa River is flowing at south side. So, it makes an area of ultimate scenic beauty.
What to see
Lhasa, the heart of Tibet, is dotted with world-renowned heritage sites and cultural relics, almost all of which are located at a walking distance. Take Jokhang temple for example, it is considered to be the holiest man-made architecture in Tibet. Others landmarks are the Potala Palace, the Dalai Lama's former winter residence and monasteries, Norbu Lingkha ,the Dalai Lama's summer residence and Ramoche temple . A number of important Gelukpa monasteries such as Sera and Drepung are located in areas surrounding Lhasa.
When go and how to plan
From May to October is the best time to travel, when the weather is mild. This is naturally the busiest travel time in Tibet. Lhasa is worthy of a couple of days to visit, if you have a tight schedule you may have a city tour around 2 or 3 days. If you have more time, you can spend a week to explore more for lake scenery, mountain side monasteries and short trekking around Lhasa. If you are busy enough to spend a day in Lhasa then you should visit the great Potala palace and Jokhang temple. These two historical sites are the symbol of Lhasa and Tibet.
Lhasa City Small Group Tour Packages
Explore Lhasa city and nearby landmarks together with other 10 or less like-minded English-speaking travelers from all over the world, sharing one professional Tibetan local tour guide and comfortable sightseeing bus. SAVE UP TO more than 40%! Click for more Tibet small group tours.