加个微信好友吧!随时解答您的问题!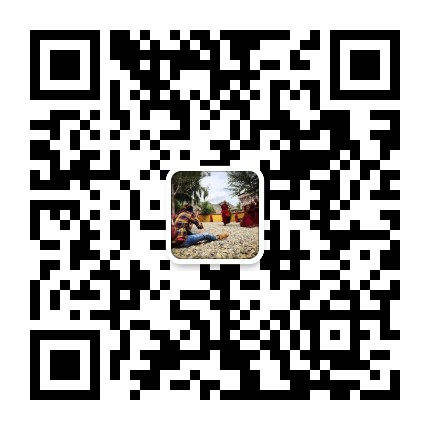 手机(同微信):139 8909 6049
About Drak Yerpa
For those with an interest in Tibetan Buddhism, Dra Yerpa hermitage, about 16km northeast of Lhasa, is one of the holiest cave retreat. Among the many ascetics who have sojourned here are Guru Rinpoche and Atisha, the Bengali Buddhist who spent 12 years proselytizing in Tibet. King Songtsen Gampo also meditated in a cave, after his Tibetan wife established the first of Yerpa's chapels. The peaceful site offers lovely views and is a great day trip from Lhasa.
At one time the hill at the base of the cave-dotted cliffs was home to Yerpa Drubde Monastery, the summer residence of Lhasa's Gyuto College at the Ramoche Monastery. The monastery was destroyed in 1959. Monks have begun to return to Yerpa but numbers are strictly controlled by the government, which carries out regular patriotic study sessions.
From the car park, take the left branch of the stairway to visit the caves in clockwise fashion. The 1st caves are the Rigsum Gompo Cave and the Temjl Drubpuk, the cace where Stisha meditated. Look for the stone footprints of Yeshe Tsogyel in the former and the 5th Dalai Lama in the latter. At one nearby cave pilgrims squeeze through a hole in the rock wall; at another they take a sip of holy water.
The yellow Jamkhang has an impressive 2-storey statue of Jampa flanked by Chana Dorje to the left and Namse and Tamdrin to the right. Other statues are of Atisha flanked by the 5th Dalai Lama and Tsongkhapa. The upper cave is the Drubthubpuk, recognizable by its black yak-hair curtain. Continuing east along the ridge a detour leads up to a chorten that offers fine views of the valley.
Climb to the Chogyal-puk, the Cave of Songtsen Gampo. The interior chapel has a central thousand-armed Chenresig statue known as Chaktong Chentong. Pilgrims circle the central rock pillar continually. A small cave and statue of Songtsen Gampo are in the righthand corner.
Tips of Drak Yerpa
It is said there are 108 meditation caves in Drak Yerpa, so remember to manage your visit time.