加个微信好友吧!随时解答您的问题!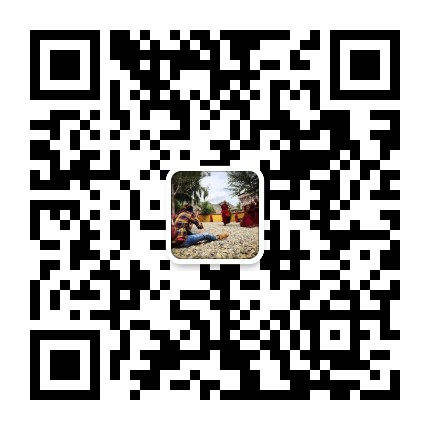 手机(同微信):139 8909 6049
Barkhor Street-Barkhor Kora
About Barkhor Street
Barkhor Street is a lively combination of marketplace, pilgrim circuit and ethnic melting pot. The 20-minute hexagonal circuit, running clockwise around the Jokhang Temple and other structures, is always busy, especially at dawn and dusk. Join the pilgrims for a few circuits--it's good for exercise.
The Barkhor Street has been remodeled to suit Chinese whims: it was completely repaved in 2003 with flatter stones (hence easier to drive over), and a series of Tian'anmen-style lamp posts were put up around the circuit, matching those at the Potala Palace.
At the front of the Jokhang Temple, just inside the temple, you can see some of the original stones. The flagstones are worn smooth, polished from many years of pilgrims performing prostrations. 2-meter-high conical incense burners billow clouds of smoke, and the smell of juniper fills the air. Vendors--mostly Chinese making a buck off Buddhism--sell kata scarves, prayer-flags and prayer-wheels to the pilgrims. Arriving on pilgrimage from far-flung regions, such as the Kham or Golok areas, pilgrims mutter mantras as they circumambulate. You might see nomad women from eastern Tibet, their long tresses smeared in yak butter; or an old woman leading her favourite sheep around the circuit; or a proud Khampa from eastern Tibet with tassels of red yarn braided through his hair, and a dagger on his belt.
The Barkhor Street is a magnet for beggars seeking alms, and for pilgrims seeking funds for their return home (and to support themselves in Lhasa in the meantime). More sophisticated are sutra chanters: for a small sum, they will recite from sacred texts. And finally, there is the bazaar itself--shops and businesses line the entire circuit.
Barkhor Street, often called the "Window of Tibet" is famous for its shopping. Competing with these are open--air stalls laden with souvenirs and household goods; and there are roving vendors with bags of Tibetan music cassettes or other items.
The Barkhor Street is a real delight for strays and alley cats, with small markets and temples tucked away, and Tibetans playing billiards. You can explore on foot or bicycle. Around here, you step into a time warp, catching glimpses of what life must have been like centuries or even a millennium ago.
Restaurant and Accommodation
There are lots of snack bars and sweet tea houses along Barkhor Street. You can drink tea, eat local yogurt, potato and beef rice. The most famous Magyia Ngami Restaurant is located at the southeastern corner of Barkor Street. It is a place that visitors cannot miss.
If you want to take more pictures about Tibetan humanities, you can stay at inn on Barkhor Street, such as Eight Gallery Inn.
Shoot Location
Barkhor Street is a lively combination of marketplace, pilgrim circuit and ethnic melting pot. You can take pictures of details of a variety of Tibetan jewelry as much as possible on the shops and stalls along the street. Buddhist pilgrims can be seen throughout the day and night walking, or prostrating themselves clockwise along Barkhor Street, spinning their prayer wheels and chanting sutras. And you will see Tibetan compatriots with different clothes from different districts.
It is a very good place to take photos of different kind of people like local citizens, tourists, pilgrims, monks which forms a beautiful picture. In a word, just believe your eyes, and you will get more than expect.
Photography Plan
Walking clockwise around the Jokhang Temple and other structures will cost you at least an hour. In general, photographers will spend half day to explore Jokhang Temple and Barkhor Street. It will be longer if you want to select some souvenirs.
Tips of Barkhor Street
1. You should walk in a clockwise direction along the street.
2. There are many goods sold here. You need to bargain whenever you want to buy things, because the same kind of commodities would be sold at different price in different vendors.
3. All shops may close when the run goes down, so try not to linger there for too long. You may lose your way when it's getting dark.
4. In accordance with the ancient tradition, the 1st and the last buyer would bring good luck. Sellers would always give favorable discount to he or she.
Barkhor Street-Barkhor Kora网友点评