加个微信好友吧!随时解答您的问题!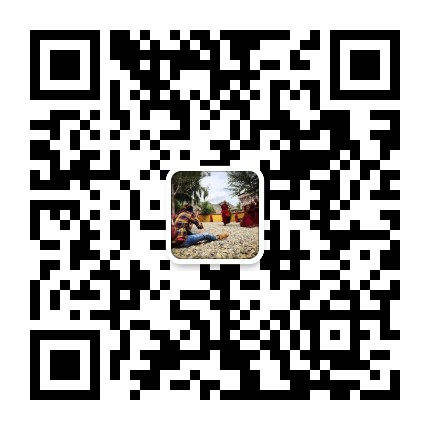 手机(同微信):139 8909 6049
Follow the Pilgrims to Walk Around Barkor Street
When you walk in Barkhor Circuit with the pilgrimages and the sellers carrying religious photos, felt cowboy hats and electric blenders (for yak-butter tea), you would notice some small buildings in your right, set off from the main road. They are the Mani Lhakhang, a small chaple with a huge prayer wheel which is always moving. The grandiose entrance of the former city jail and dungeons, also called the Nangtse Shar situates just to the right of the chapel.
Going to the direction of the south for like ten meters, on the tight there is the entrance of the Jampa Lhakhang(also Jokhang or water Blessing temple). On either side of it there are rows of protector gods and the meditation cave of the chapel's founder. Pilgrims to Lhasa would go to the upper floor to be blessed by a sprinkling of holy water and the touch of a holy thunderbolt.
Then you follow the prayer wheel and go down the alley. After passing through a doorway, you find yourself in the old Meru Nyingba Monastery. Though small, the Monastery is still active for it is crowded by Tibetan prayers who are constantly thumbing, swinging the prayer wheels and chanting under their breath. Accounting for the images of Nechung oracle inside, the chapel is administered by Nechung Monastery. Like Jokhang next to it, the chapel has a history stemming back to the seventh century, but most parts of the chapel has been rebuilt today.
Going to the west, and after going up some narrow stairs, you will see a small Sakyapa-School, Gongkar Chode Chapel. The Jambhala Lhakhang is below the chapel, with a central image of Marmedze, the past Buddha, and a small inner Kora path. Starting here, you can go back to the north or you can take the eastern way and join the Barkhor circuit.
The Gedun Choephel Artist's guide locates on the eastern side of the circuit. It is an exbihition hall containing a dozen modern art works with no religious convention inside. Also, there are good views from the roof of it.
There are more shops on the eastern side of the circuit. You can even find many small turquoise departments. A wall shrine and a darchen (prayer pole) are in the southeast corner. It was in this place where Tsongkhapa planted his working strick in the year of 1409. The southern square of the Jokang Dailai Lama used to host annual teachings in the southern square of the Jokang during the Monlam festival, but now it's empty. Eventually, the circuit turns to north by a PSD station and back to Barkhor square.
Follow the Pilgrims to Walk Around Barkor Street网友点评