加个微信好友吧!随时解答您的问题!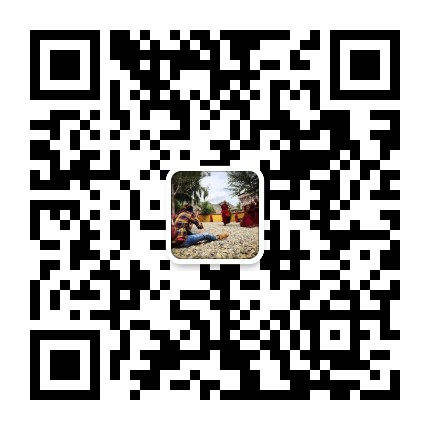 手机(同微信):139 8909 6049
Who Built the Potala-Songtsen Gampo
The Potala Palace was built in the 7th century for Princess Wencheng, who was a famous princess in Tang Dynasty. It was said that she was a wise, handsome and brave woman, with a strong body, a charming figure and heavy features...
Songtsen Gampo, regarded as an incarnation of Avalokiteshvara, is the king of Tibet in the 7th century. He married two princesses (Bhrikuti & Wencheng) respectively from Nepal and China. Both of the princesses brought a sacred statue of Buddha Shakyamuni to Lhasa. During his regime, he built the first temple in Tibet, established a code of laws according to Dharma principles, and had his officials develop the Tibetan script. The translation of Buddhist texts was started by him.
King Song Tsen Gampo succeeded the crown when he was thirteen, and then he built two temples, i.e., Rasa Trulnang Tsuglag Kbang and Ramoche Tsuglag Khang, in Lhasa. The fact that the Tibetan script was then modelled one of those current in India was because he sent his minister Thonmi Sambhota to India to learn Sanskrit and writing. His invitation of Acharya Kumara and Brahmin Shankara from India and the Nepalese Acharya Shilmanju began the translation and spreading of the Buddha's teachings. Although the king didn't study the doctrine deliberately, he himself gave instruction mainly concerning the teachings of the Arya Avalokiteshvara to many people.
Songtsen Gampo and Princess Wencheng
The Tubo people, who were farmers and herders, appeared on the Qinghai-Tibet Plateau long ago and were the ancestors of the Tibetan people. In the early 7th century, Songtsen Gampo reunited the tribes and built the capital in Luoxie (today's Lhasa).
The young king admired the culture of the Tang Dynasty, and his longing to establish alliance with that powerful empire was fulfilled by the permission of the marriage with princess Wencheng. In order to welcome the princess, Tubo people, who used to live in tents, especially built the beautiful palace for her. The palace is the predecessor of today's world known Potala Palace.
The princess brought with her medicines, books on science and technology, grain and vegetable seeds, and exquisite handicrafts of the Tang Dynasty. What's more, experts in raising silkworms, making wine and paper, and weaving and embroidering who accompanied her to Tibet also taught the local people these arts of living. Wencheng princess herself, it is said, was an ardent believer in Buddhism and it was her who chose the location of the Jokhang Temple.
During her 40 years in Tubo, princess Wencheng made greate contribution to the cultural communication between the two nations and she is still widely remembered by the Tibetan people. Beautiful legends about the princess were passed down from generation to generation, and her statues are preserved and worshipped in the Jokhang Temple and Potala Palace.
Who Built the Potala-Songtsen Gampo网友点评