加个微信好友吧!随时解答您的问题!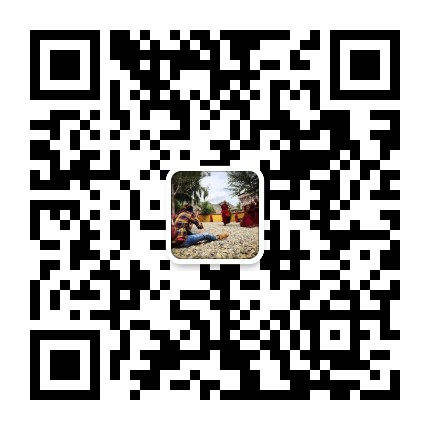 手机(同微信):139 8909 6049
Lhasa Winter Tour
Would you like to experience a Lhasa Winter Tour and have fun on the roof of the world in winter. Enjoying the warm sunshine in the holy and mysterious Lhasa city would be an impressive stay in Lhasa. But here is another fun of Lhasa winter tour, that is, having a bath in the famous Tibet Dezong Hot Spring 150km east of Lhasa, enjoying Spa in the ice and snow. What more funny is that man and women can bath together with just a low stone wall between male pool and female pool. Though a flaw on the wall separating the pool, nobody would peep for lust-people there are quite pure.
The Dezong Hot Spring, one of the top ten most popular hot springs in China, is perched at a lofty 4,300 meters and nestled in the majestic slopes of the Himalayas. It offers tourists to Tibet an experience that is simply incomparable. The Dezong Hot Springs are arranged in simple, rustic fashion, pided into a male pool, above, and a famale pool, below. 40° C, jade-colored spring waters cascade 20 meters into the resort's pools.
Not far away from the Dezong Hot Spring, there is another famous tourist attraction, Drigung Til monastery which is well known for its sky burial site. If you get enough time, it is worthy of your visit, too.
Fun of Lhasa Winter Tour网友点评