加个微信好友吧!随时解答您的问题!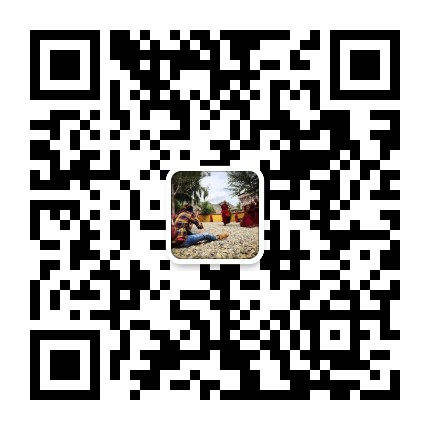 手机(同微信):139 8909 6049
About Chakpori Hill
Rising up beside the Potala Palace, the Chakpori Hill, or literally speaking, the Hill of Medicine King is 3,725 meters above sea level. Ascending the winding path to the top, one can get a panoramic view of the ancient city and its surrounding landscapes. The Chakpori Hill is also the ideal location for taking photographs of the Potala Palace. In the early morning, dense crowds of photographers and photography aficionados come here to shoot a rare view of the Potala Palace irradiated by the first rays of the sun.
Lengend said that Princess Wencheng of theTang Dynasty often prayed on the hill facing the southeast, where her imperial home was. Near the hill are many families who engrave or decorate mani stones, that Tibetans decorate to show their religion. Every year, at Sakadawa festival, crowds of pilgrims will come here to put mani stones by the hill.
It is said that once atemplewas erected on the top of the mountain. Within this temple was placed a sapphire figure of a certain Tibetan Medicine King. Legend said that the King was the avatar incarnation of Sakyamuni, who was able to treat patients of any kind of diseases. During the period of the 5th Dalai Lama, lamas from all over the country were brought here to study the knowledge of traditional Tibetan medicine. In late 17th century, Desi Sangye Gyatso established the Tibetan Medical School on this hill.
Tips of Chakpori Hill
1. Do not wear high heels when climbing Chakpori Hill.
2. Due to the lack of air, do not engage in any kinds of intensive sports.
3. The Chakpori Hill will be extremely crowd because it's the best place to take pictures of Potala Palace, especially in the morning.