加个微信好友吧!随时解答您的问题!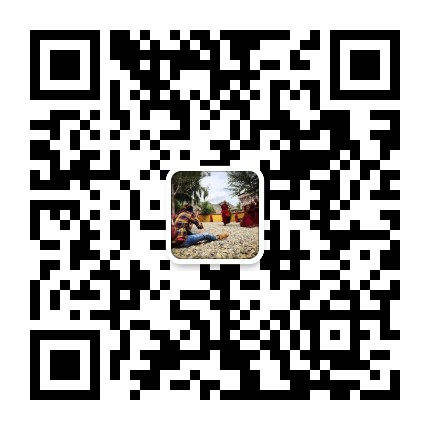 手机(同微信):139 8909 6049
About Shugsheb Nunnery
Trekkers and anyone who likes to get well off the beaten track will enjoy this excursion to Tibet's largest nunnery set in a large natural bowl about 65 km south of Lhasa and home to over 280 nuns. The region is a favourite of bird-watchers.
From the end of the drivable road it's a steep 45-minute hike up to the village-like nunnery. The central hall contains a 3-dimensional mandala of Drolma and statues of Guru Rinpoche, Dorje Semba, White Tara and several old Lamas. Both Nyingma and Dzogchen schools are represented here. Stairs to the right lead upstairs to a chapel with a statue of Machik Labdronma, the famous 11th century adept who opened up the valley. There is also a photo of one of her reincarnations.
You can hike up the hill, following the electric poles, for about 4 minutes to the Gangri Tokar shrine, where Longchenpa, an important 14th century Dzogchen lama, once meditated. The chapel has a cave shrine and a sacred tree stump in front of a rock image of the Dzogchen deity Rahulla.
Tips of Shugsheb Nunnery
1. The small teahouse below the main complex offers simple meals.
2. There are many kinds of birds in Jul. here, if you happen to be a bird-guy.