加个微信好友吧!随时解答您的问题!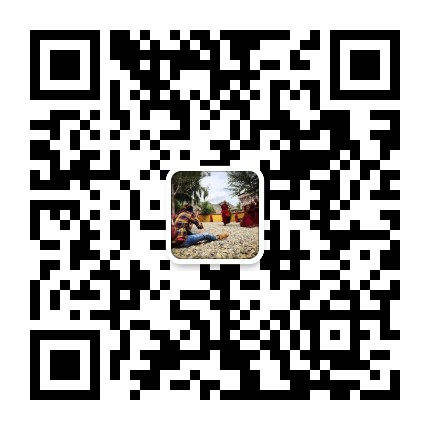 手机(同微信):139 8909 6049
About Yangpachen Monastery
Yangpachen Monastery, historically the second seat of Shamarpas of Karma Kagyu from the time of the 4th Shamarpa (1453-1524) through the time of the 10th Shamarpa (1742-1792), was founded about 1540 by the 4th Shamarpa as the support for Kagyu teachings and symbol of everlasting. The Yangpachen Monastery is near the Yangpachen Hot Spring and about 85km southeast of Lhasa.
Unfortunately, this ancient monastery was destroyed by Tibetan government during the time of the 10th Shamarpa who escaped to Nepal for being slandered of collaborating with the English government in India by his half-brother Drungpa Hutogatu in charge of the Tashilhunpo Monastery at that time.
During the time of a war between the Gorkhas of Nepal and the Tibetan Government in Lhasa, Shamar passed away in Nepal and the Chinese emperor banned the recognition of future Shamarpas. And then the Tibetan Regent belonging to Gelugpa confiscated Shamarpa's monastic seat at Yangpachen and handed it over to Ganden Monastery, one of the Gelugpa Monasteries. In this case, the Yangpachen Monastery became a Gelugpa monastery.
In 1963, the Yangpachen Monastery suffered from another damage by the Cultural Revolution. Actually it was completely destroyed this time. During this time, the Red Guard even attempted to destroy a six meters tall golden stupa housing the bodies of the 4th and 5th Shamarpas.
When they removed the body of the 4th Shamarpa, they found that its hair had grown to reach the elbows. They attempted to destroy its body by beating and burning it. But their attempt was not realized at last . In order to preserve the body, the local people buried it in the earth. During digging, one digger nicked one arm of the 4th Shamarpa with a pickax by chance. Strange thing happened. It Bled.
After the Cultural Revolution was ended, the new leaders of China gave permission to restore numerous monasteries in Tibet. In this case, the Yangpachen Monastery was restored in 1983. A stupa for the body of 4th Shamarpa was built inside a new temple in the ruins of the original Yangpachen. Moreover, a retreat center was also built. Meanwhile, the Yangpachen Monastery was converted back to Kagyupa, with the consent of the Central government of China.
In 2006, a new Shedra which is a Buddhist college for the highest study of philosophy was built by Shamar Rinpoche at Yangpachen.
Tips of Yangpachen Monastery
the monastery is near to Yangpachen hot spring, tourists is recommended to have a SPA at Yangpachen hotspring.