加个微信好友吧!随时解答您的问题!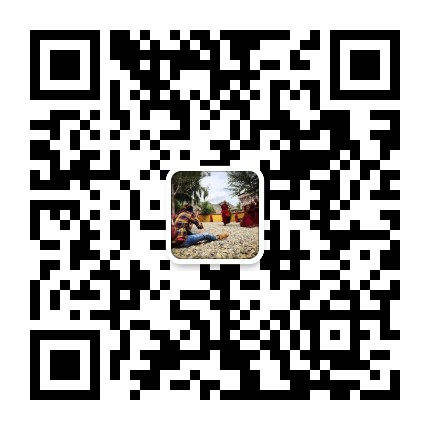 手机(同微信):139 8909 6049
Lhasa, a Buddhist sacred city honored with a long history, have attracted hundreds and thousands of tourists and pilgrims at home and abroad by its historic sites and scenic beauty. There are lots of monasteries in Lhasa. Almost around every monastery, there is a kora or pilgrim circuit in Lhasa. The Lhasa pilgrim circuits, particularly the Barkhor Pilgrim Circuit, are the ultimate pilgrimage destination for pilgrims.
The most famous pilgrim circuit in Lhasa is Barkhor Kora or Barkhor Pilgrim Circuit circling the ancient Jokhang Temple. On the Barkhor Street, you can see thousands of people with pray wheels, Buddhist prayer beads or incense walking clockwise around the Jokhang Temple. Follow this Lhasa pilgrim circuit, you can get a feel for Tibetan arts, handicrafts, and customs. This kora is lined with traders selling everything, as well as small alleyways leading to temples, markets and homes. Therefore pilgrims can do shopping at the end of their kora. The Barkhor Street is always thronged with pilgrims from all over the Tibet, even other places of the world. Some of them have covered thousands of kilometers to complete this sacred circuit. Some of them, even teenagers, move forward body-lengths by body-lengths from morning to night. All they do is to testify their piety to their beliefs. It is here that you can witness the devotion of the pilgrims and directly feel the strength of religion.
Besides the Barkhor Kora, there is another kora around the Jokhang, Nangkhor. Nangkhor Kora is the innermost circumambulation path around the sacred Jokhang Temple. Nangkhor Kora is not famous as Barkhor, but you can enjoy many kinds of delicacies on this kora, such as fried potatoes and noodles.
Lingkhor Kora is another famous one of the Lhasa's pilgrim circuits. Lingkhor is also a sacred path, most commonly used to name the outer pilgrim circuit in Lhasa matching its inner twin Barkhor. The Lingkhor Kora is 8 kilometres long enclosing Old Lhasa, the Potala and Chakpori. In the past, it was crowded with men and women moving forward body-lengths by body-lengths or by their knees to cover its lengths. This Kora passed through willow-shaded parks where the Tibetans used to picnic in summer and watch open air operas on festival days. Unfortunately, most of Lingkhor has been wiped off by New Lhasa; only one stretch still remains west of Chakpori. The Lingkhor stretches left before a bridge between walls and willow trees. The bridge is about 1 km west of the Potala.
One more Lhasa's Pilgrim Circuit is Potala Kora around the famed Potala Palace. Thousands of pilgrims with prayer wheels, Buddhist prayer beads and incense walking clockwise around the Potala. It was not just the old people, but people of all ages who do koras. The pilgrims who have come from afar prostrate themselves along the entire route. Once again, follow the kora and feel the mysteries of Tibet.
Lhasa Pilgrim Circuits网友点评