加个微信好友吧!随时解答您的问题!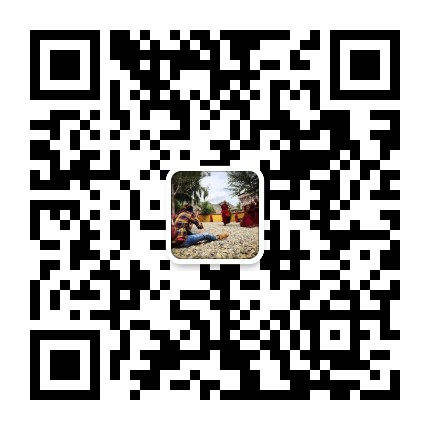 手机(同微信):139 8909 6049
Compared with other cities of China, the night life in Lhasa are much more low-key and simple. The entertainment in Lhasa is even limited to watching a Tibetan singing and dancing show, tasting snacks around the night market, or finding a decent pub or bar for a drink with friends. But all of them are worth your try just because of the unique atmosphere full of mixed flavors of Tibetan traditional and modern culture.
For your first visit to Lhasa, it is definitely worthwhile to watch a Tibetan singing and dancing show-- called Langma opera in Tibetan. Originally, Langma meant 'royal music' in Tibetan but, over time, the opera became a favorite among locals and commoners. Xinshiji Langma Hall is one of the more authentic and pleasurable places to watch the performance, where visitors can drink beer and enjoy the dance in a truly cultural environment.
The most famous night market in Lhasa, is Tianhai Night Market on the west suburb of city. Visitors from home and abroad are enchanted by the many stalls of snacks, fruits, and handicrafts lining the street. Each night, the street is crowded and illuminated. Tianhai Night Market is known for its great variety of goods and for being cheaper than the market on the Barkhor Street.
Bars in Lhasa are attractive for their exotic flavors. Especially in the evening, foreigners like to choose a bar to meet friends and share their travel stories with each other. Sometimes, the bars are good places to sit quietly alone, relaxing, reading books or listening to music. Here are several recommended places of this kind for you.
Mayke Ame (Maji A'mi) is the most enchanting place which travelers like to go. It is not only an excellent restaurant but also a bar full of ethnic characters. One of the interesting things you will find is the many volumes filled with stories written by former visitors. Of course, you can leave you own story when you go there, too. Mayke Ame, located on the corner of the Barkhor Street, also features a convenient internet bar as well.
Also located on Bankhor Street is a bar called Ganglamedo Cafe&Bar, in Tibetan it means 'snowdrop'. The bar is managed by a Chinese woman from Dalian, Liaoning Province. Upon entering the bar, visitors are greeted with many elaborate canvases and watercolor paintings with the set in Tibet. The strong artistic atmosphere makes the bar extremely popular and draws many guests from all around the world. Ganglamedo is well known for its delicious pastry and coffee. Another good choice for travelers is the Dunya Restaurant and Bar on the east side of Yak Hotel. The managers of the bar are two westerners, so they offer the authentic western food such as pizza, pasta and coffee. The quiet and easy environment is perfect for reminiscing and conversation.
Address: No.100 East Beijing Road
Other Recommendations
Travelers Bar
Location: East Beijing Road
Features: Backpackers' favorite.
Music Kitchen
Location: No.77, West Beijing Road
Features: Western drinks and food, elegant atmosphere.
Barkhor Cafe
Location: South side of Jokhang Temple
Features: Quiet, good place for enjoying the street view.