5 Seats Land Cruiser (Toyota)
Edited by TibetTravel.com on 2018-01-24 11:47:03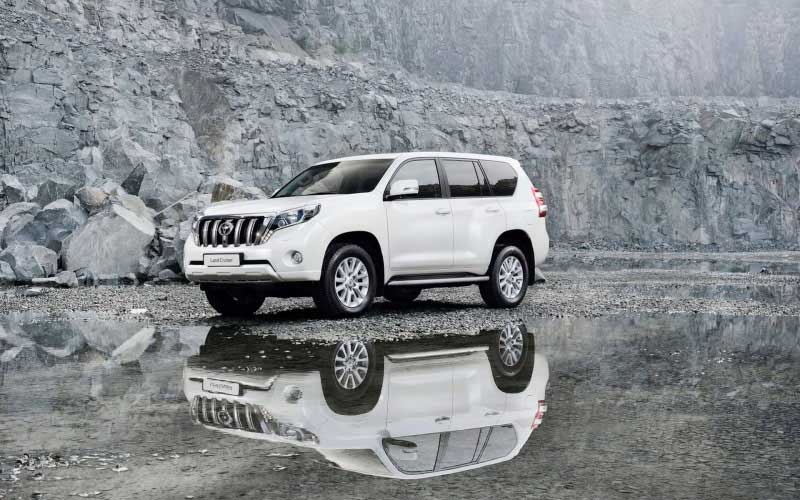 Brand:5 Seats Toyota Land Cruiser
Number of Tourists:2- 3 (Preferably 2 people, it is a little bit crowed for 3 tourists with a guide)
Vehicle Age:Within 2 years
Best for:All Tibet travel routes
Land Cruiser is the best vehicle among all the Tibet tour vehicles. But it can only accommodate 3 people at most and the cost is higher.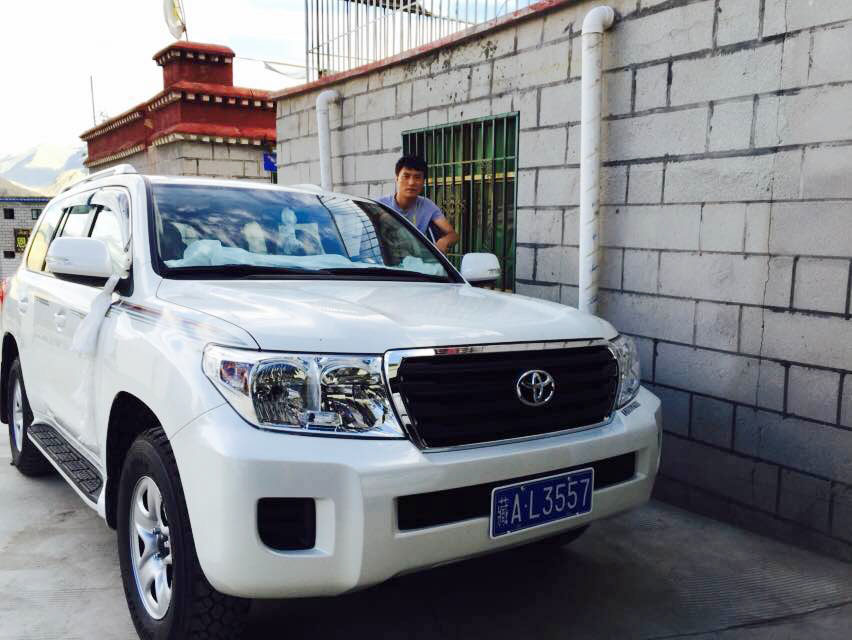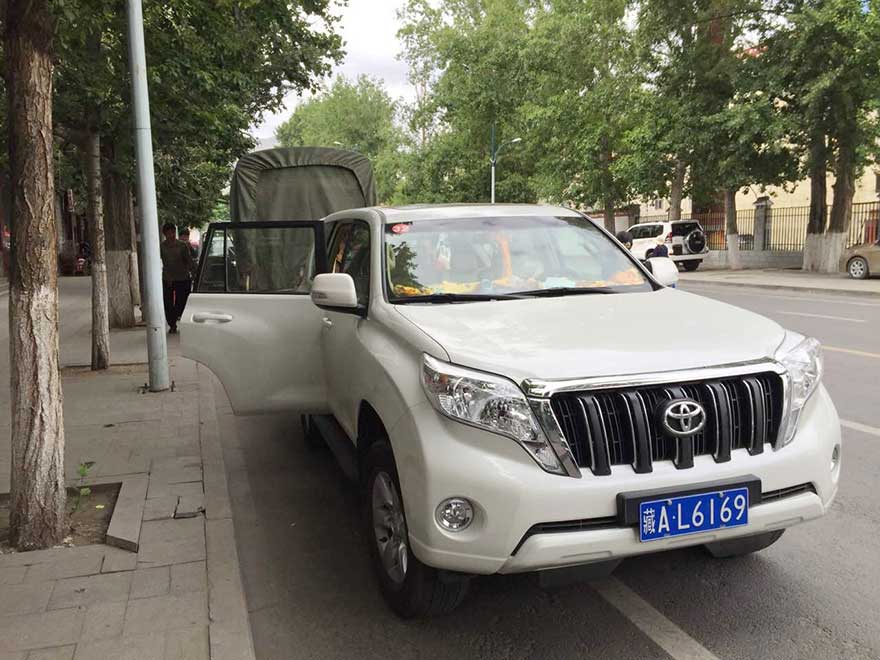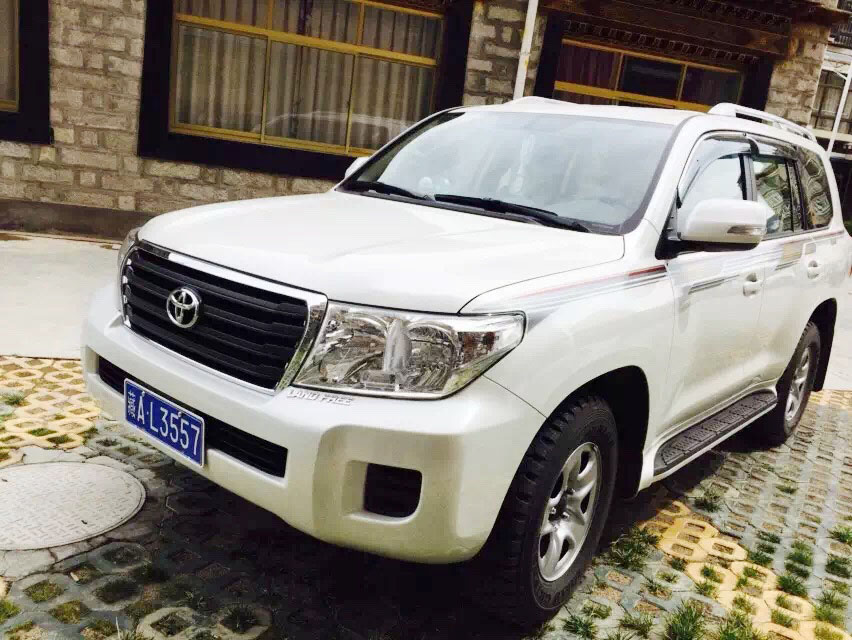 What to See
Quickly inquire via our WeChat:
asia_odyssey_travel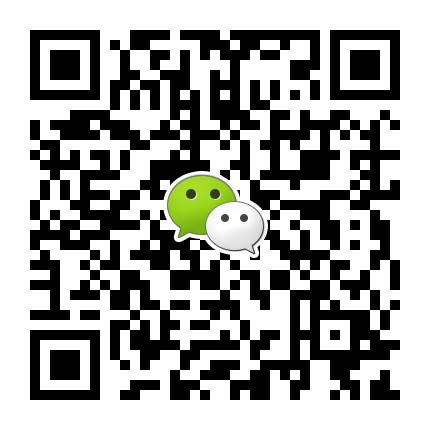 SEND US INQUIRY NOW
We have helped thousands of travelers since 2009. Tell us your ideas and get a quick response within 0.5-12 hours.




Data in submission...